Regardless if you use Cloud to build, modernize, train, teach, or even for fun - in our eyes you are an Innovator. The Innovators program is here to accelerate your learning and growth on Google Cloud, and to recognize you for the contributions you make to the broader Cloud community.
We recognize all these individuals for being at the top of their game technically - and for going further to inspire, invigorate, and challenge the Google Cloud community and our product teams by sharing their technical knowledge and contributing to conferences, open source projects, forums, blogs, workshops, community events, and social media.
I became one of Champion Innovators.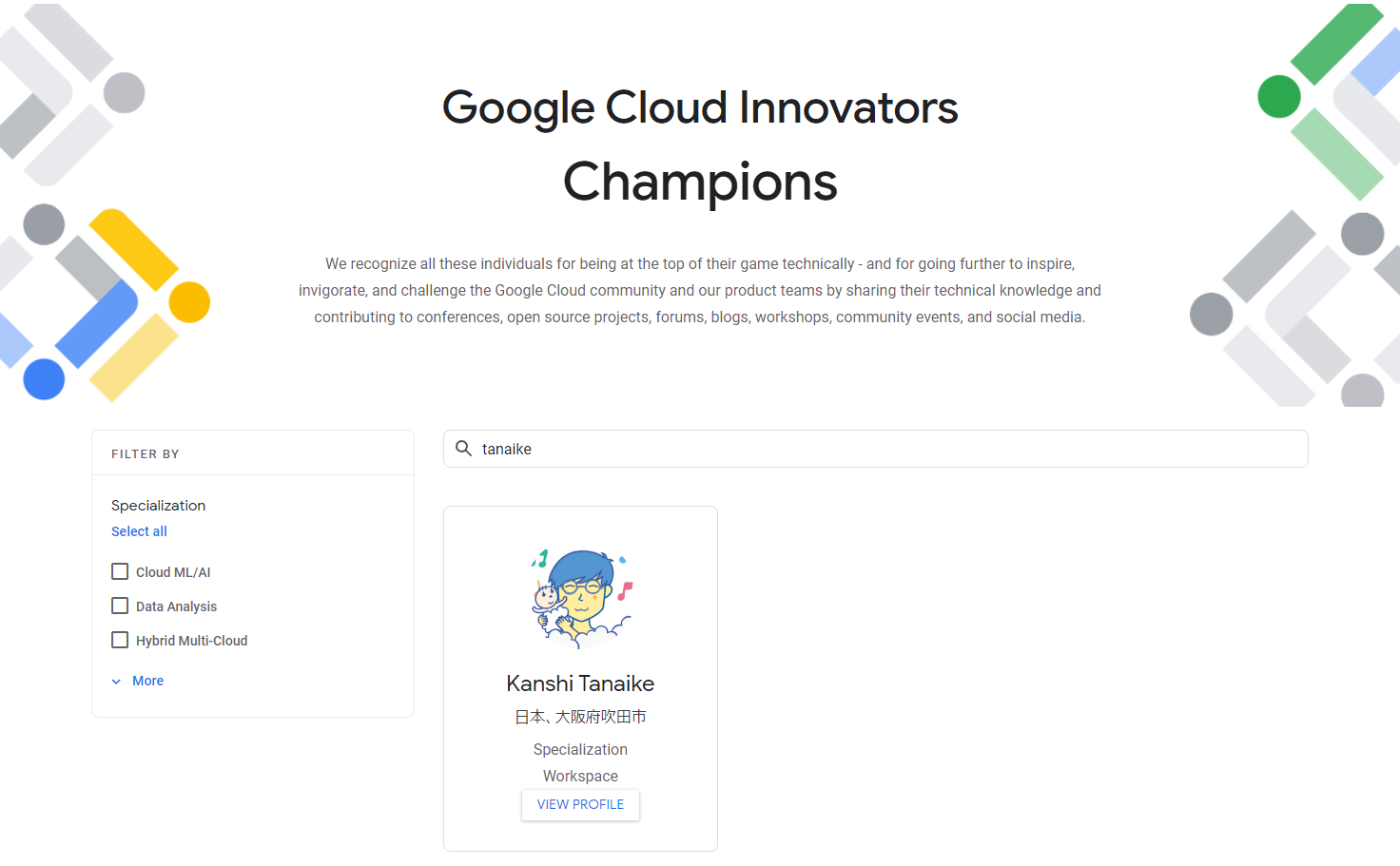 Blog of Google Clound
Share!